The daguerreotype is a type of photograph, developed by Louis Daguerre.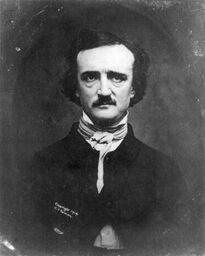 While the daguerreotype was not the first photographic process to be invented, earlier processes required hours for successful exposure, which made daguerreotype the first commercially viable photographic process and the first to permanently record and fix an image with exposure time compatible with portrait photography.
Ad blocker interference detected!
Wikia is a free-to-use site that makes money from advertising. We have a modified experience for viewers using ad blockers

Wikia is not accessible if you've made further modifications. Remove the custom ad blocker rule(s) and the page will load as expected.